01 May

Luxury Wedding Venues in Sheffield

Whirlowbrook Hall is a stunning venue in Sheffield that offers the perfect blend of charm, tradition and modern elegance. Set in the picturesque and beautiful 39 acres of Whirlowbrook Park the manor house sits high on its elevated terrace with spectacular views of the gardens.

Located just four miles from Sheffield's city centre Whirlowbrook Hall is easily accessible and borders with the splendours of the Peak District and the market town of Chesterfield, Whirlowbrook Hall is one of the most outstanding venues in Sheffield. Whether you are looking for a venue to host a corporate event, a private function such as a birthday party, or if you are on the hunt for your dream Wedding venue Whirlowbrook Hall offers something for everyone.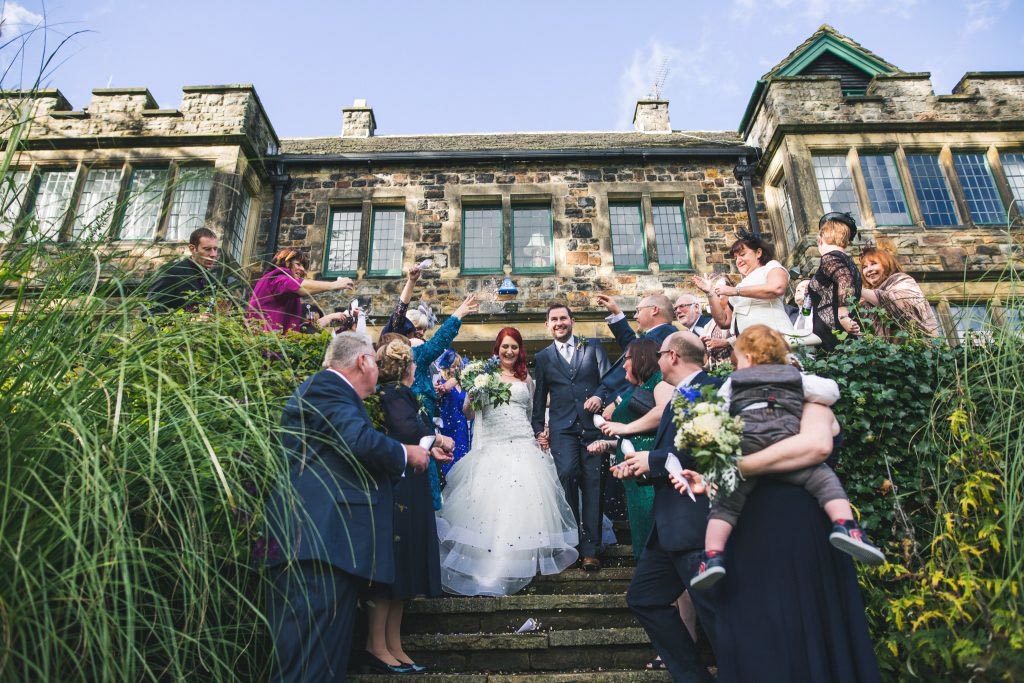 Originally a family manor house built by, Percy Fawcett in 1906, Whirlowbrook Hall is a stunning stone built property. In 1920 the house became home to Sir Walter Benton-Jones, a leading industrialist in the city. It was only in 1951 that the grounds became open to the public, and the venue is now renowned as one of Sheffield's premier event and wedding venues.
With complimentary parking, complimentary Wi-fi and a team dedicated to you, Whirlowbrook Hall can ensure your special occasion, meeting or wedding will be unforgettable.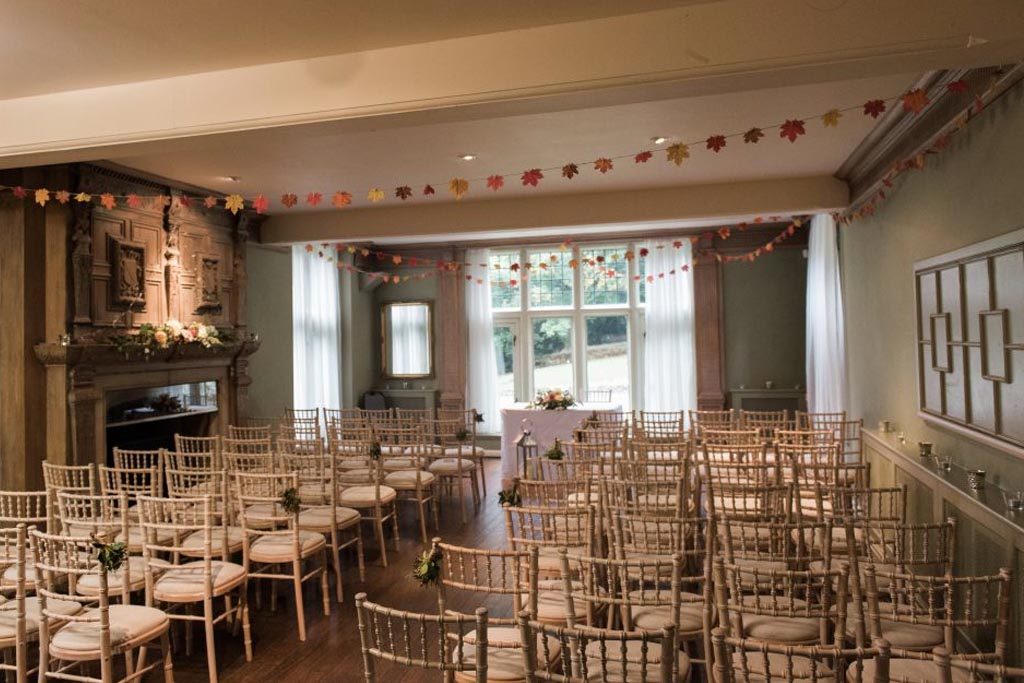 To book please call 0114 236 61 42 or e-mail enquiries@whirlowbrook.co.uk.