Whirlowbrook Hall plays host to a variety of events throughout the year.
If you would like to book on to one of events please give us a call on 0114 236 61 42 or e-mail enquiries@whirlowbrook.co.uk
Saturday 25th January – Burns Night
SOLD OUT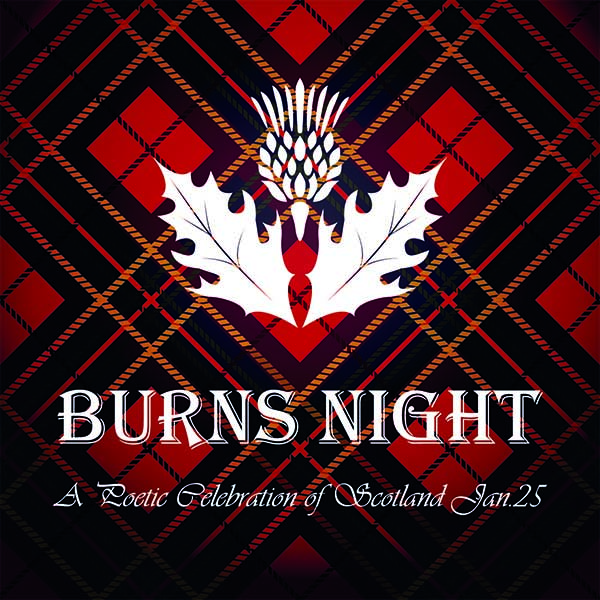 Celebrate Burns Night at Whirlowbrook Hall! The perfect way to banish those January Blues.
A Whiskey cocktail on arrival, a Scottish themed three course meal and a live Ceilidh band.
Fully Booked – to register your interest for future events please get in touch.
Call 0114 236 61 42 or e-mail enquiries@whirlowbrook.co.uk.
---
You are guests of Dr Black, a renowned reptile specialist, in his country house where he is keen to show off his latest specimen – the poisonous Brazilian Tree Frog.
Suddenly the peace is shattered by the arrival of DI Willie Catchem. Dr Black's body has been discovered – the murder enquiry begins….
Can you solve the mystery?
Guest arrival at 7pm, with starters served at 7.30pm
Tickets are: £35 per person which includes a three course meal.
Cluedo is set in the 1940s and dressing for the period is encouraged
---
To keep up to date with the latest news, please do keep checking our 'upcoming events page' or alternatively like our facebook page or follow us on Twitter.
Sign up to the newsletter
Make sure you don't miss out any events, sign up to our newsletter for updates.
We advise booking as early as possible to ensure your places are confirmed, there is complimentary on-site parking and the hall is located on a main bus route.
To book any places at our forthcoming events or if you would like any further information please call 0114 236 61 42 or e-mail enquiries@whirlowbrook.co.uk
We look forward to welcoming you to an event soon.